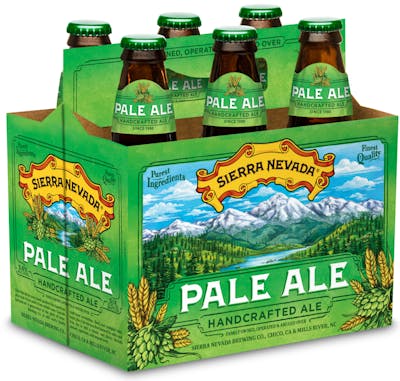 SKU: 00511
Sierra Nevada Pale Ale
---
---
Heavy on hops, that was always the brewery plan. So in 1980, we loaded Pale Ale up with Cascade-a new hop at the time named after the mountain range-and the intense aromas of pine and citrus sparked the American craft beer revolution.
A definite classic, this is one of the most iconic and recognizable craft beers out there. The hops take center stage in the form of ripe grapefruit peel, fading into a lingering resiny flavor accented with pine that stays through the mildly bitter finish. The assertive citrus characteristics are kept in check by a clean malty core and cleansing carbonation.
Our most popular beer, Sierra Nevada Pale Ale is a delightful interpretation of a classic style. It has a deep amber color and an exceptionally full-bodied, complex character. Generous quantities of premium Cascade hops give the Pale Ale its fragrant bouquet and spicy flavor.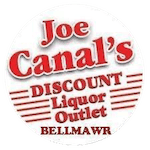 Are you 21 years old, or older?