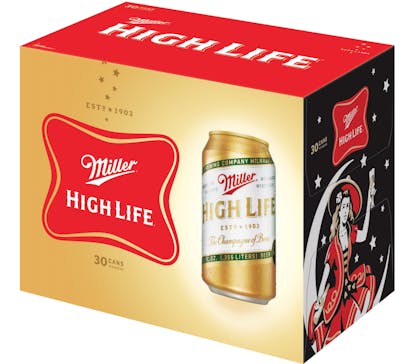 SKU: 00697
Miller High Life
---
---
MGD 64 is the perfect choice for consumers striving to maintain a sense of balance throughout their busy lifestyle. Not only does the fresh, crisp flavor make each social gathering a revitalizing experience, but with only 64 calories and 2.4 carbs, MGD 64 is a guiltless pleasure for moments of relaxation. No other beer has fewer calories or carbs.
Miller High Life, also known as the Champagne of Beers, is a quintessentially classic, American-style lager. In 1903, Frederick Miller created Miller High Life because he believed that the good life, the High Life, should be accessible to everyone, not just the upper crust. To this day, Miller High Life continues to be faithfully brewed as a golden pilsner, utilizing light-stable galena hops from the Pacific Northwest and a select combination of malted barley.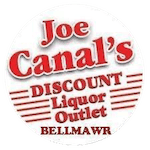 Are you 21 years old, or older?