Refine Your Results
Showing 1 - 24 of 61 results.
Refine Your Results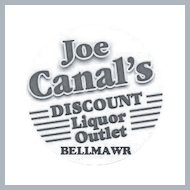 Agustin Blazquez Felipe II Brandy 750ml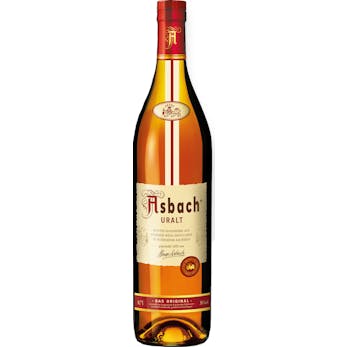 Asbach Uralt 750ml
Asbach Uralt is one of the best known German brands. Since 1892 it has been produced with experience…

Asbach Uralt 8 year old 750ml
Aged for 8 years. Hugo Asbach created this noble composition for connoisseurs in 1908. Distilled fro…

Bak's Sliwowica Plum Brandy 750ml
This delightfully dry, plum- flavored brandy is distilled from freshly picked ripe plums and fortifi…

Calvados Coquerel Fine Calvados 750ml
This Calvados is strongly apple-flavoured.
Calvados Coquerel Pomme d'Eve 750ml
Pomme d'Eve, an ode to the forbidden fruit. The apple, central product of the Maison Coquerel, is ne…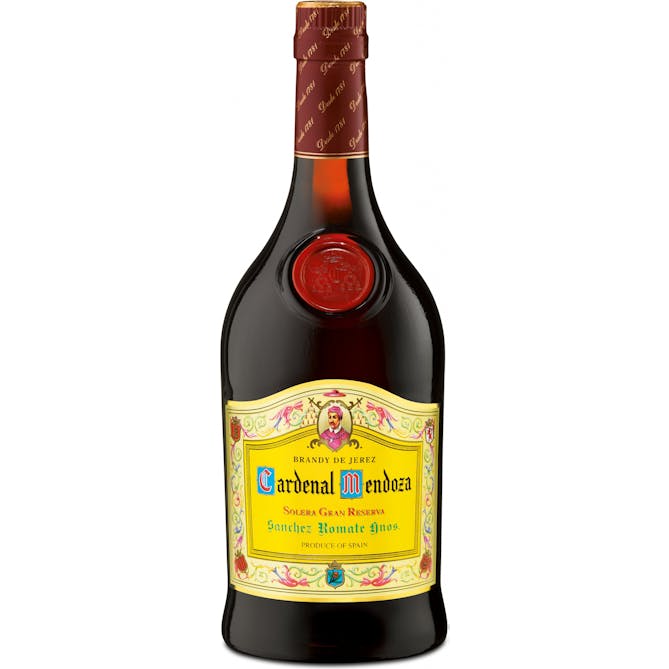 Cardenal Mendoza Brandy 750ml
Cardenal Mendoza Solera Gran Reserva is our classic Sherry Brandy, matured for an average of 15 year…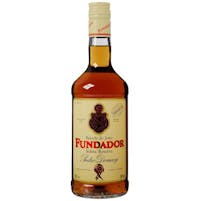 Casa Pedro Domecq Fundador 750ml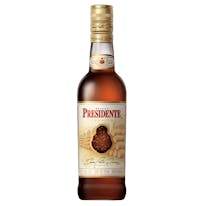 Casa Pedro Domecq Presidente Clasico Brandy 750ml
Presidente brandy is produced from a blend of the best grapes from the Hermosillo region of Mexico…
Christian Brothers Apple Brandy 750ml
Christian Brothers Apple is the ultimate in smoothness, made with natural apple flavor and the rich…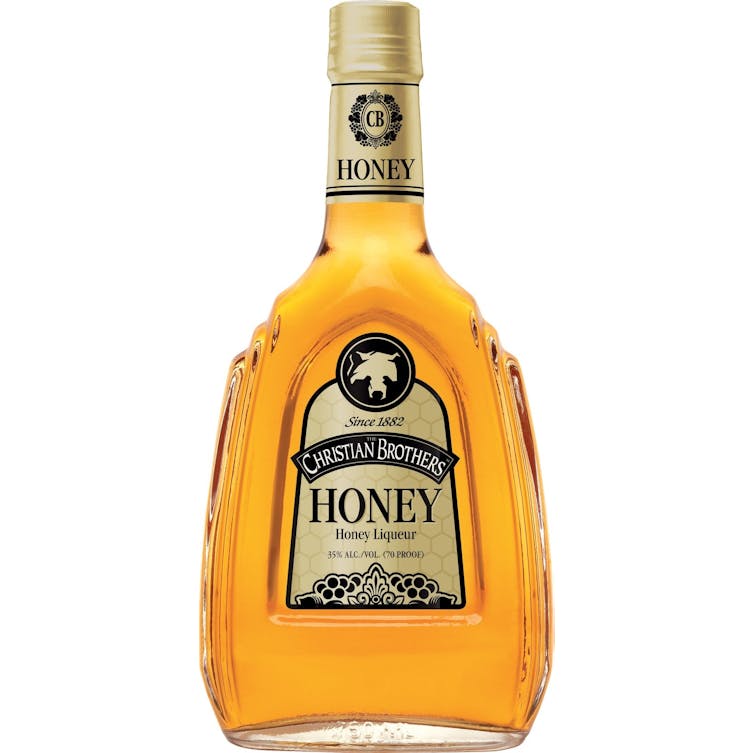 Christian Brothers Honey Brandy 750ml
The rich and distinctive taste of Christian Brothers Brandy is the result of careful aging in small…

Christian Brothers Peach Brandy 750ml
The acclaimed Christian Brothers Brandy is taking the next step in smoothness with the launch of Chr…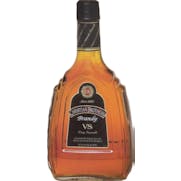 Christian Brothers VS Brandy 1.75L
The Christian Brothers Brandy is made from the finest grape varietals and incorporates the same time…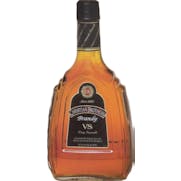 Christian Brothers VS Brandy 750ml
The Christian Brothers Brandy is made from the finest grape varietals and incorporates the same time…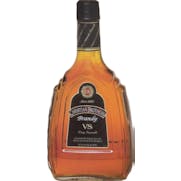 Christian Brothers VS Brandy 1L
The Christian Brothers Brandy is made from the finest grape varietals and incorporates the same time…
Coronet VSQ Brandy 750ml
A 100% California Brandy at an attractive price, Coronet VSQ is one of the leading brands within the…
Coronet VSQ Brandy 1.75L
A 100% California Brandy at an attractive price, Coronet VSQ is one of the leading brands within the…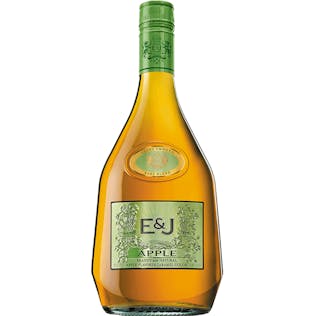 E&J Brandy Apple Brandy 1.75L
Pour yourself a slice of crisp E&J Apple. Blended with a bold apple liqueur, and just a hint of swee…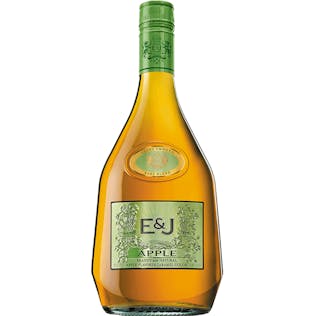 E&J Brandy Apple Brandy 750ml
Pour yourself a slice of crisp E&J Apple. Blended with a bold apple liqueur, and just a hint of swee…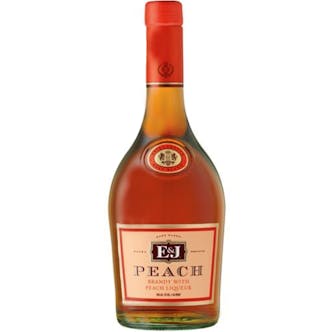 E&J Brandy Peach Brandy 750ml
E&J Peach brandy is ripe for the sipping. It's a smooth, balanced brandy mixed with peach liqueur, m…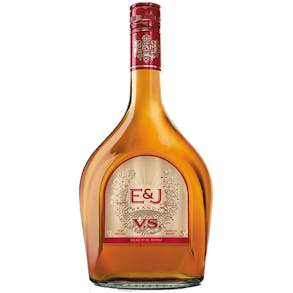 E&J Brandy VS Brandy 1L
Barrel-aged a minimum of two years. Hints of apple, toasted oak and vanilla. Crisp and light-bodied…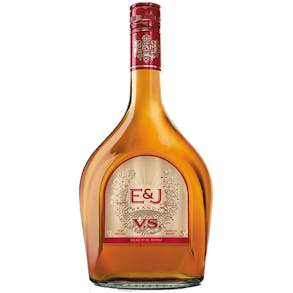 E&J Brandy VS Brandy 1.75L
Barrel-aged a minimum of two years. Hints of apple, toasted oak and vanilla. Crisp and light-bodied…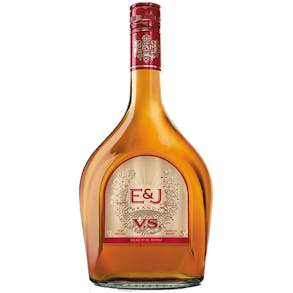 E&J Brandy VS Brandy 750ml
Barrel-aged a minimum of two years. Hints of apple, toasted oak and vanilla. Crisp and light-bodied…
E&J Brandy VSOP Brandy 750ml
E&J VSOP premium brandy takes smooth to another level. It's barrel-aged to perfection, bringing out…