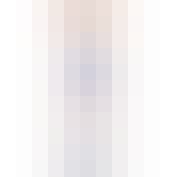 Absolut Grapefruit & Rosemary Vodka Soda 355ml Can
A high quality - low calorie drink, ready to be enjoyed with just the flick of the wrist. Inspired b…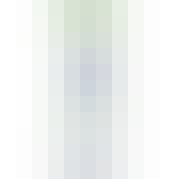 Absolut Lime & Cucumber Vodka Soda 355ml Can
A high quality - low calorie drink, ready to be enjoyed with just the flick of the wrist. Inspired b…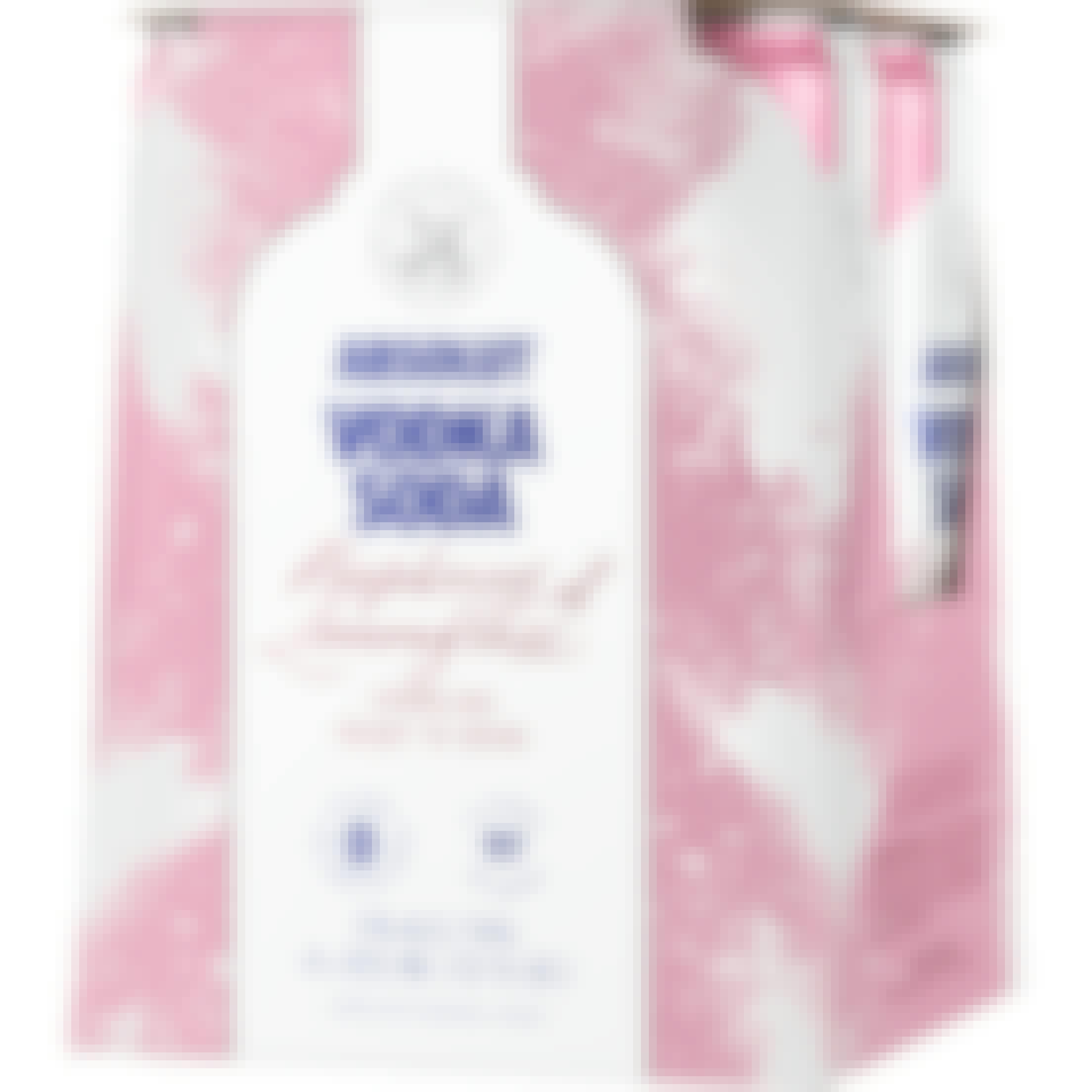 Absolut Raspberry & Lemongrass Vodka Soda 355ml Can
A high quality - low calorie drink, ready to be enjoyed with just the flick of the wrist. Inspired b…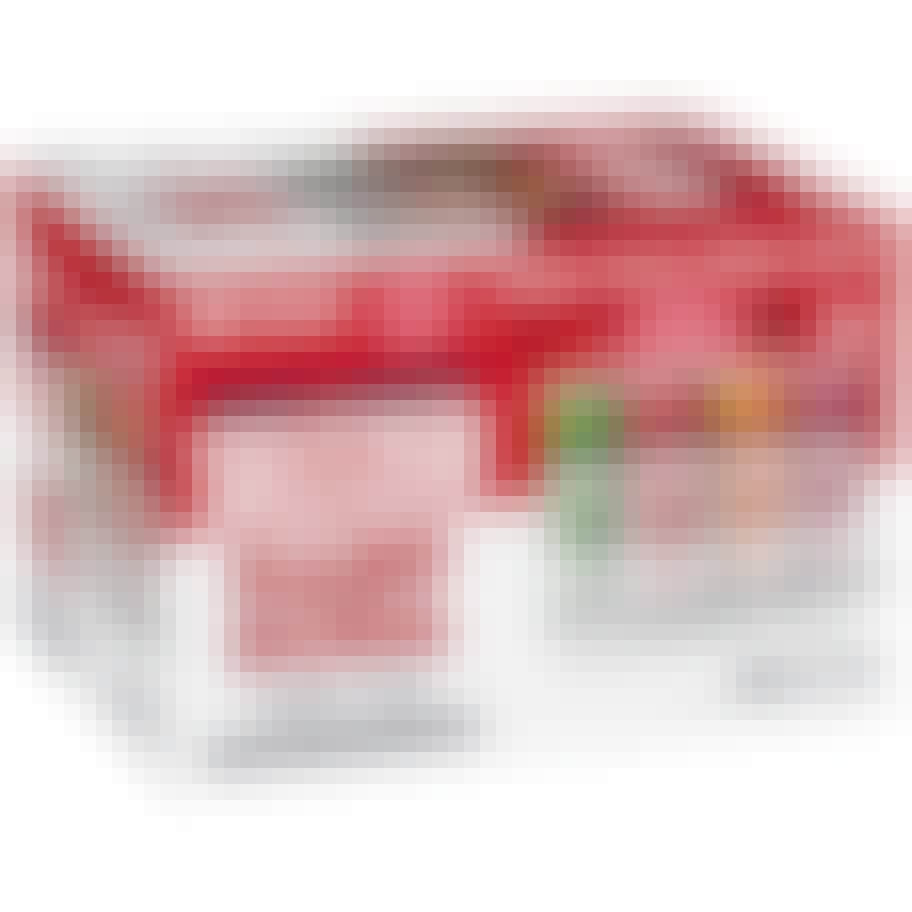 Bud Light Seltzer Hard Soda Variety Pack 12 pack 12 oz. Bottle
Introducing the NEW, Bud Light Seltzer Hard Soda. Seltzer, with a pop of soda. Get all the satisfyin…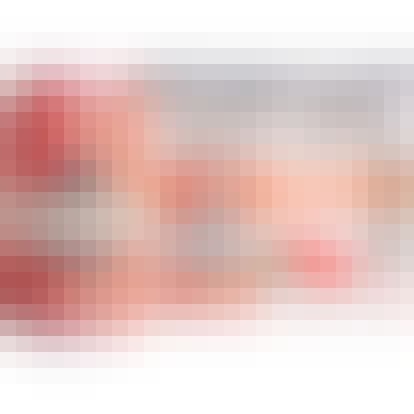 Canteen Spirits Cantina Grapefruit Paloma 12 oz. Can
A true match made in heaven, it's essence of fresh ruby red grapefruit is beautifully balanced with…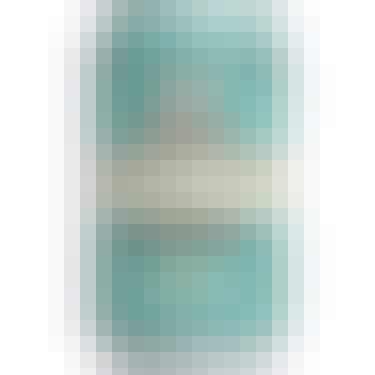 Canteen Spirits Cantina Ranch Water Tequila Soda 12 oz. Can
An ode to a Texas classic delivers Blanco tequila paired with flavors of fresh squeeze lime and a to…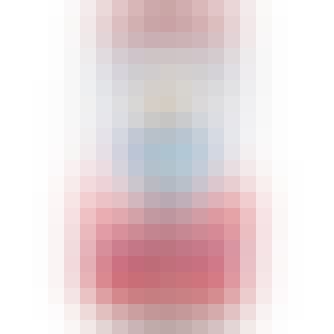 Canteen Spirits Strawberry Vodka Soda 6 pack 12 oz. Can
It's crafted with real vodka, which means zero sugar and no carbs, for healthier enjoyment, and reli…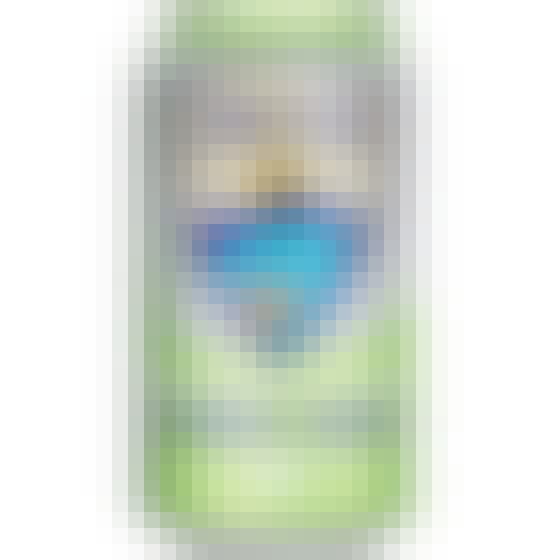 Canteen Spirits Vodka Soda Cucumber Mint 6 pack 12 oz. Can
CANTEEN has a familiar, confidence-inspiring feel, for sure-handed enjoyment on the go - in the city…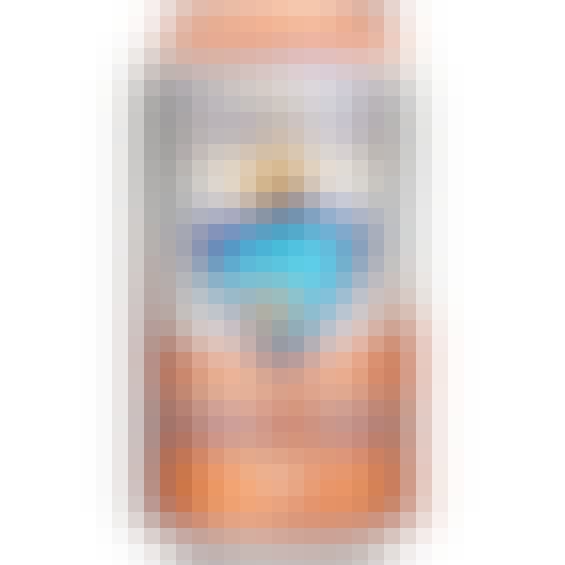 Canteen Spirits Vodka Soda Grapefruit 6 pack 12 oz. Can
CANTEEN has a familiar, confidence-inspiring feel, for sure-handed enjoyment on the go - in the city…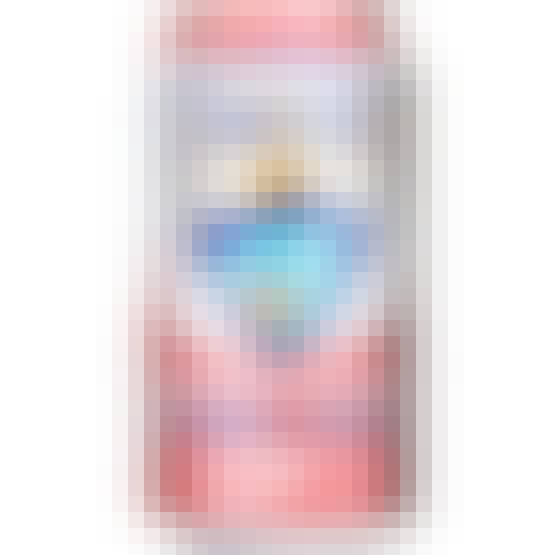 Canteen Spirits Vodka Soda Watermelon 6 pack 12 oz. Can
CANTEEN has a familiar, confidence-inspiring feel, for sure-handed enjoyment on the go - in the city…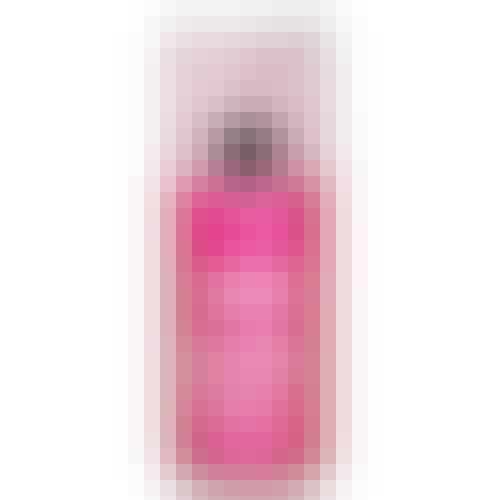 Durham Distillery Conniption Rosé Spritz 355ml Can
This modern take on a classic sparkling spritz contains a blend of Rosé and Petite Sirah wines, Conn…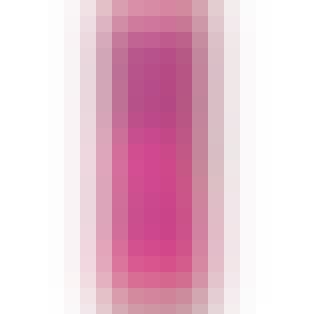 Faux Pas Grapefruit & Orange Tequila Soda 250ml Can
Tequila with Sparkling Water & Natural Flavors. Hints of fresh grapefruit, mandarin, a squeeze of li…

High Noon Spirits Sun Sips Lime Vodka & Soda 4 pack 12 oz. Can
Did somebody say chips and guac? This mouthwateringly sour hard seltzer might have the most attitude…

High Noon Spirits Sun Sips Mango Vodka & Soda 4 pack 12 oz. Can
Sunny, bright and snappy, this mango sparkles on the tongue like sunlight on the sea. Perfect for Su…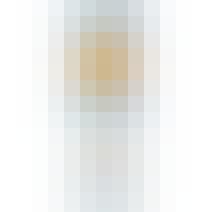 High Noon Spirits Sun Sips Passionfruit Vodka & Soda 12 oz. Can
Made with real vodka, real juice and sparkling water. Only 100 calories, no sugar added and gluten f…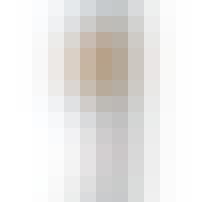 High Noon Spirits Sun Sips Peach Vodka Soda 4 pack 12 oz. Can
Sun's out, peaches out. Make your summer even juicier with our newest hard seltzer, made with Real V…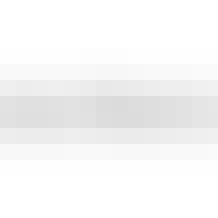 Jack Daniel's Tennessee Apple Fizz 355ml Can
Crack open a cold cocktail with Jack. Keep an eye out for the newest flavor, Jack Apple Fizz!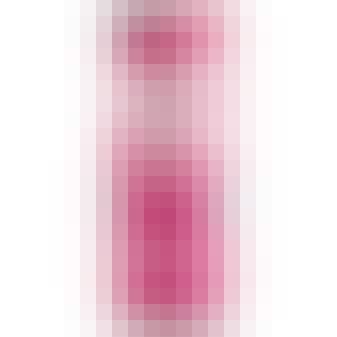 Loverboy Hibiscus Lime Kissed with Pomegranate 6 pack 12 oz. Can
An easy-drinking crowd pleaser that will keep you coming back for more. Organic hibiscus is steeped…

NOCA Spiked Water Boozy Iced Tea Too Turnt Tony Edition 12 oz.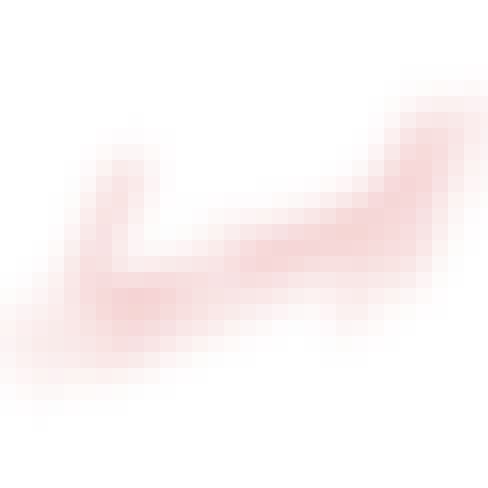 Smirnoff Ice Blue Raspberry Lemonade 6 pack 12 oz.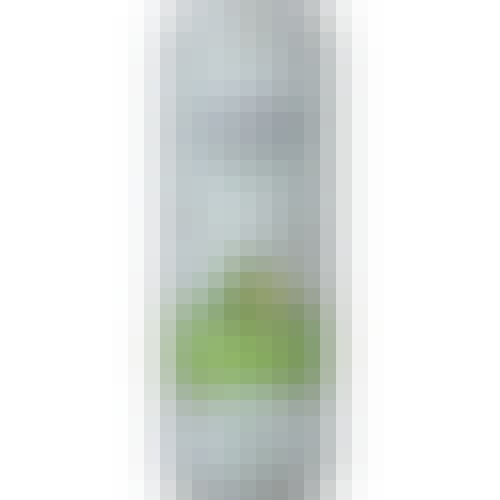 Vita Frute Lime Basil Vodka Soda 4 pack 355ml Can
It's tangy, fresh and earthy with a hint of sunshine and a dash of the unexpected. Vita Frute® Lime…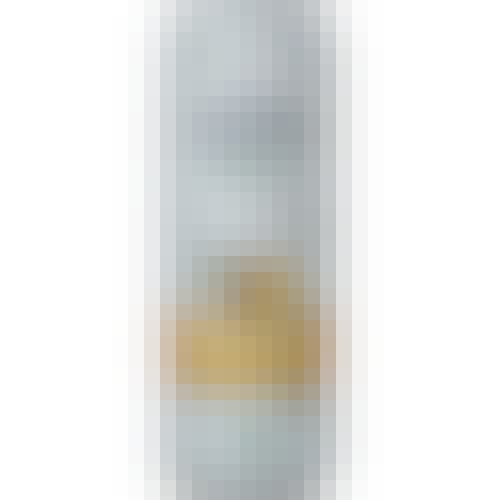 Vita Frute Pineapple Coconut Vodka Soda 4 pack 355ml Can
Close your eyes, take a sip and let the refreshing flavors of the tropics transport you directly to…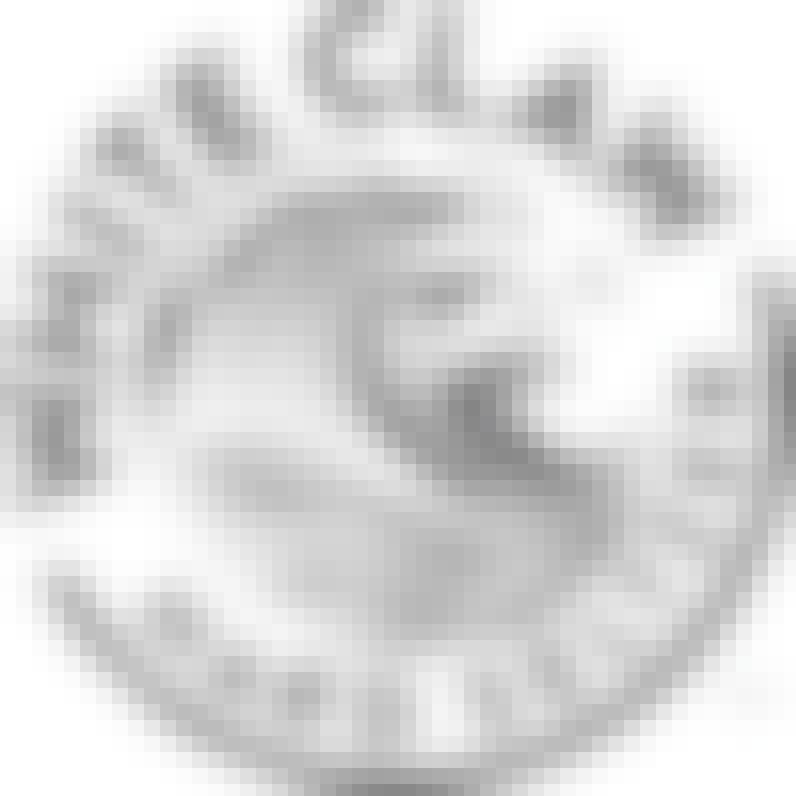 White Claw Vodka Soda Variety 8 pack 12 oz. Can