B. Nektar Tuco Style Freakout 22 oz.
A wine from Michigan.
Essential Elements - Orange blossom honey, agave nectar, lime juice and lime zest. Appearance: Pale… Brotherhood Carroll's Mead 750ml
A wine from New York.
From an ancient family recipe... This was the special celebratory Mead of old served at weddings and…

Bunratty Meade 750ml
A wine from Ireland.
Bunratty Mead is a traditional wine, produced from an ancient Irish recipe of pure honey, fruit of t…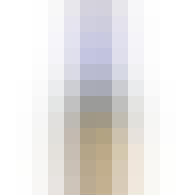 Redstone Meadery Traditional Mountain Honey Wine Mead 750ml
A wine from Colorado.
Redstone 'Mountain Honey Wines' are fermented to 12% and bottled still. They are similar in body to…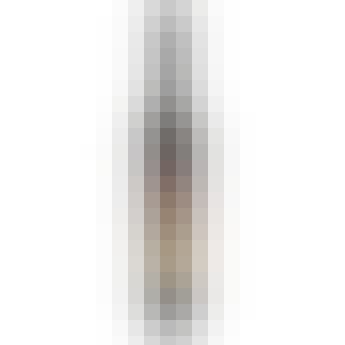 Valenzano Jersey Devil Meadery Pale Moonlight 500ml
A wine from New Jersey.
Limited release wines made from locally honey. Mead aged in bourbon barrels with Madagascar vanilla…