Showing 1 - 24 of 186 results.
Refine Your Results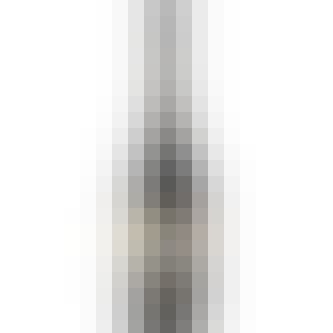 19 Crimes Cali Gold Sparkling 750ml
Pale gold with slight hints of green. Floral and citrus notes with a very subtle, toasty/nutty backg…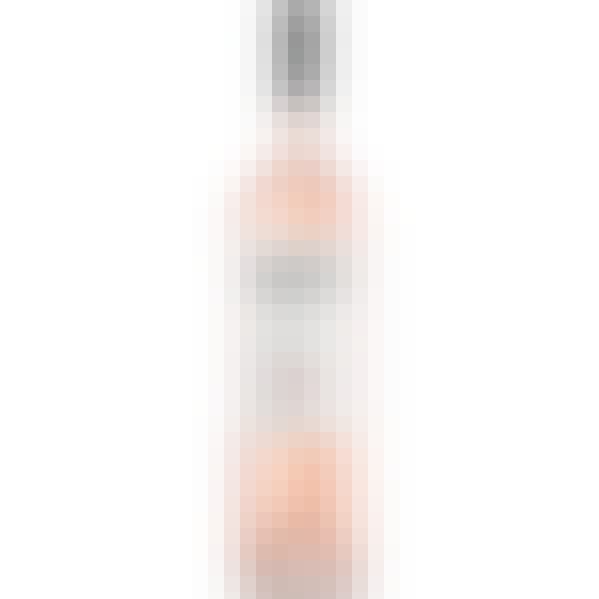 AIX Rosé 2021 750ml
AIX is a well-balanced premium Provence rosé with a typical hypnotising salmon pink colour. The nose…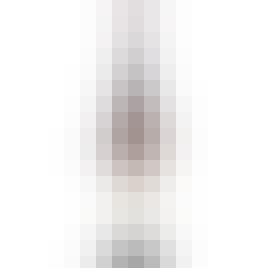 Alasia Moscato d'Asti 750ml

André Blush Pink Champagne 750ml
Our André Pink California champagne is sweet with fruity aromas, palate-pleasing cranberry notes and…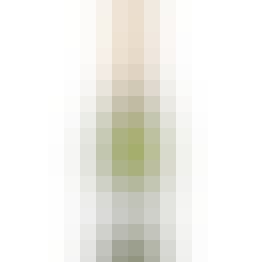 André Brut 750ml
Our André Brut California champagne is a medium-dry blend of crisp white wine grapes with green appl…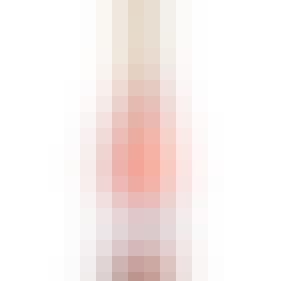 André Brut Rosé 750ml
Babe, this isn't your Grandmother's bubbly. With a complex mix of raspberry, strawberry, citrus, pea…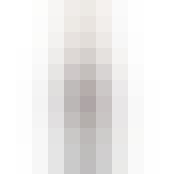 André Cold Duck 750ml
Fizzy and fine, grapey and easy-to-drink, the light and ethereal Andre Cold Duck is delicious served…

André Extra Dry 750ml
Don't let the name fool you. André Champagne Extra Dry is a semi-dry California champagne. This dry…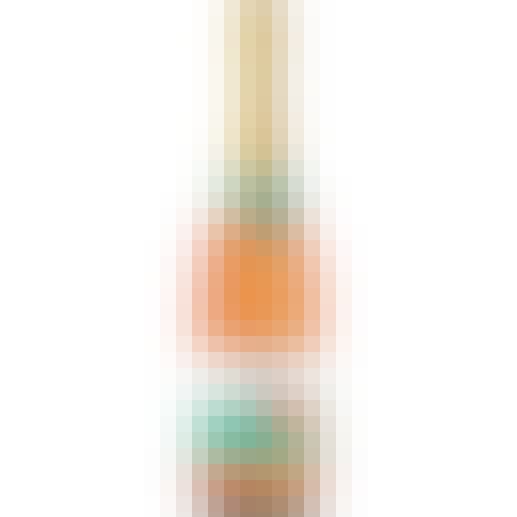 André Peach Bellini 750ml
Peach please. Sip and savor the juicy peach bubbs. André Peach Bellini is a cocktail that you can't…

André Peach Passion 750ml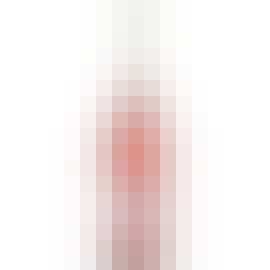 André Pink Moscato 750ml
Fans of orange and cherry flavors will get a kick out of André Pink Moscato Sparkling Wine. This pin…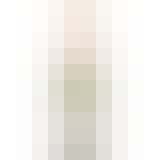 André Spumante 750ml
Light and sugary, André Spumante is a California Champagne that satisfies your sweet tooth. Try this…

André Strawberry Moscato 750ml
Great like strawberry wine. André Cellars Strawberry Moscato has juicy strawberry and pomegranate ar…
Armand de Brignac Ace of Spades Brut Gold 750ml
Marvelously complex and full-bodied, its bouquet is both fresh and lively, with light floral notes…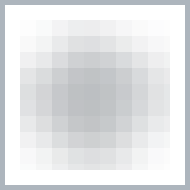 Aurantis Sangue di Giuda 750ml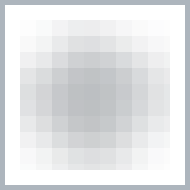 Avissi Sparkling Rose 750ml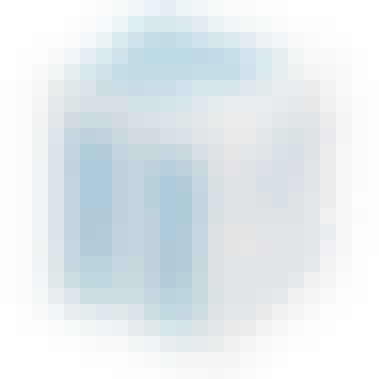 Babe Grigio With Bubbles 4 pack 250ml Can
The cute, delicious, take-anywhere bubbly wine in a can that pairs well with literally everything.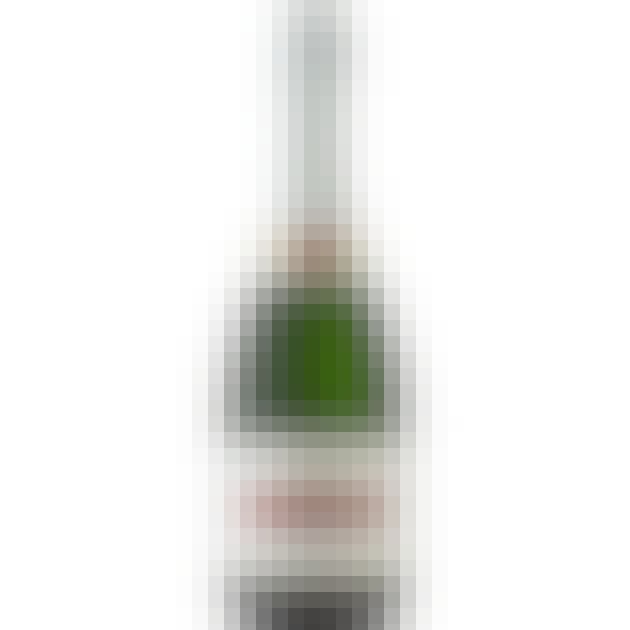 Ballatore Gran Spumante 750ml
The delicate freshness of Ballatore makes it a most charming sparkling wine. Inviting aromas reminis…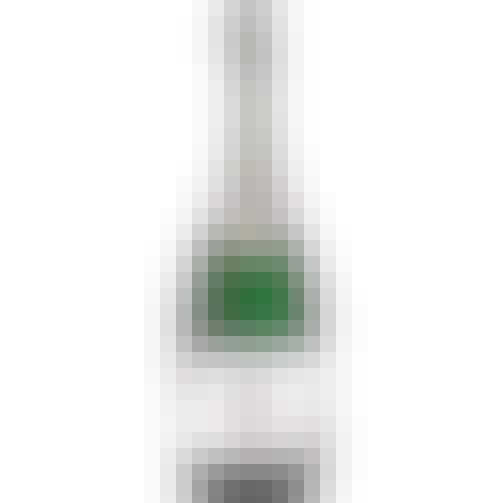 Barefoot Bubbly Brut Cuvée 750ml
Barefoot Bubbly Brut Cuvée is the driest sparkling wine in our portfolio. Vibrant bubbles lift notes…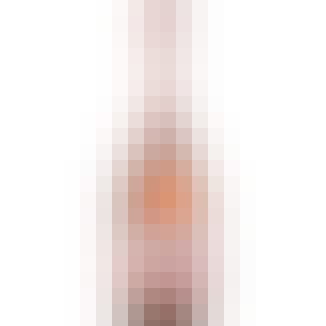 Barefoot Bubbly Brut Rose 750ml
Bubbling with all the flavors of juicy red raspberries, sweet cherries and pomegranate, Barefoot Bub…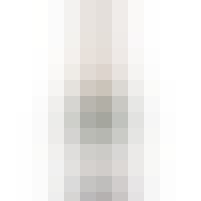 Barefoot Bubbly Extra Dry 750ml
Barefoot Bubbly Extra Dry Champagne is a lively sparkly with notes of honey biscuit, lemon zest and…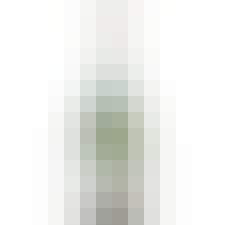 Barefoot Bubbly Moscato Spumante 750ml
A dazzling combination of sweet apricots and juicy peaches, Barefoot Bubbly Moscato Spumante packs b…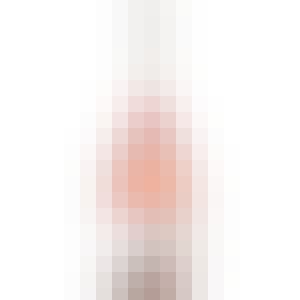 Barefoot Bubbly Pink Moscato 750ml
A refreshing medley of candied cherries and ripe berries, Barefoot Bubbly Pink Moscato is a deliciou…

Barefoot Bubbly Pinot Grigio 750ml
Pinot Grigio aromas & flavors, crisp acidity. Yellow apple flavors complement the citrus, tangerine…