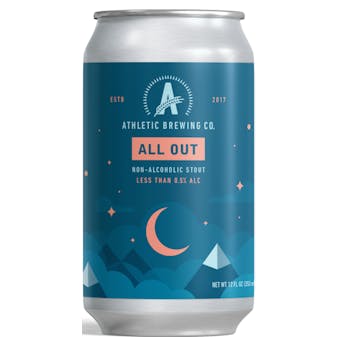 Athletic Brewing Non-Alcoholic Brews All Out Non-Alcoholic Stout 6 pack 12 oz. Can
A delicate balance of coffee and chocolate notes. Hint of a roasted fire. Perfect for the winter mon…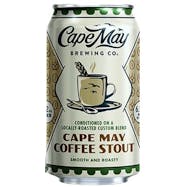 Cape May Brewing Company Coffee Stout 6 pack 12 oz. Can
Bacon and eggs, pancakes and syrup, burger and fries - all perfect food pairings, but the best food…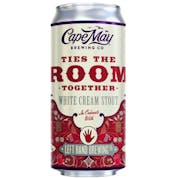 Cape May Brewing Company Ties The Room Together White Cream Stout 4 pack 16 oz. Can
If Gary the bartender had accidentally mixed The Dude's Caucasian with his oat sodas, this would be…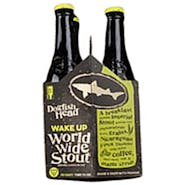 Dogfish Head Wake Up Worldwide Stout 4 pack 12 oz. Bottle
A breakfast beer with a purpose, Wake Up World Wide Stout is brewed with regeneratively grown grains…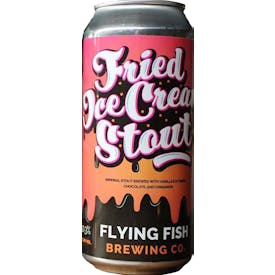 Flying Fish Brewing Co. Fried Ice Cream Stout 4 pack 16 oz. Can
Imperial stout brewed with vanilla ice cream, chocolate and cinnamon.
Forgotten Boardwalk Brewing Dark Ride 4 pack 16 oz. Can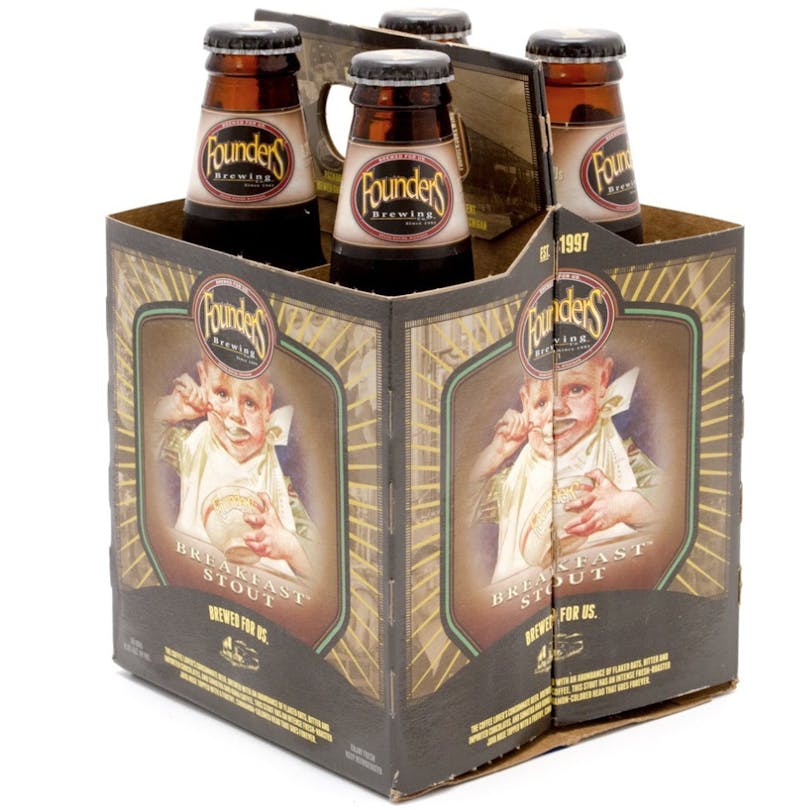 Founders Breakfast Stout 4 pack 12 oz. Bottle
Double chocolate coffee oatmeal stout. The coffee lover's consummate beer. Brewed with an abundance…

Founders KBS 4 pack 12 oz. Bottle
What we've got here is an imperial stout brewed with a massive amount of coffee and chocolates then…

Gemma di Luna Red Gem 750ml Can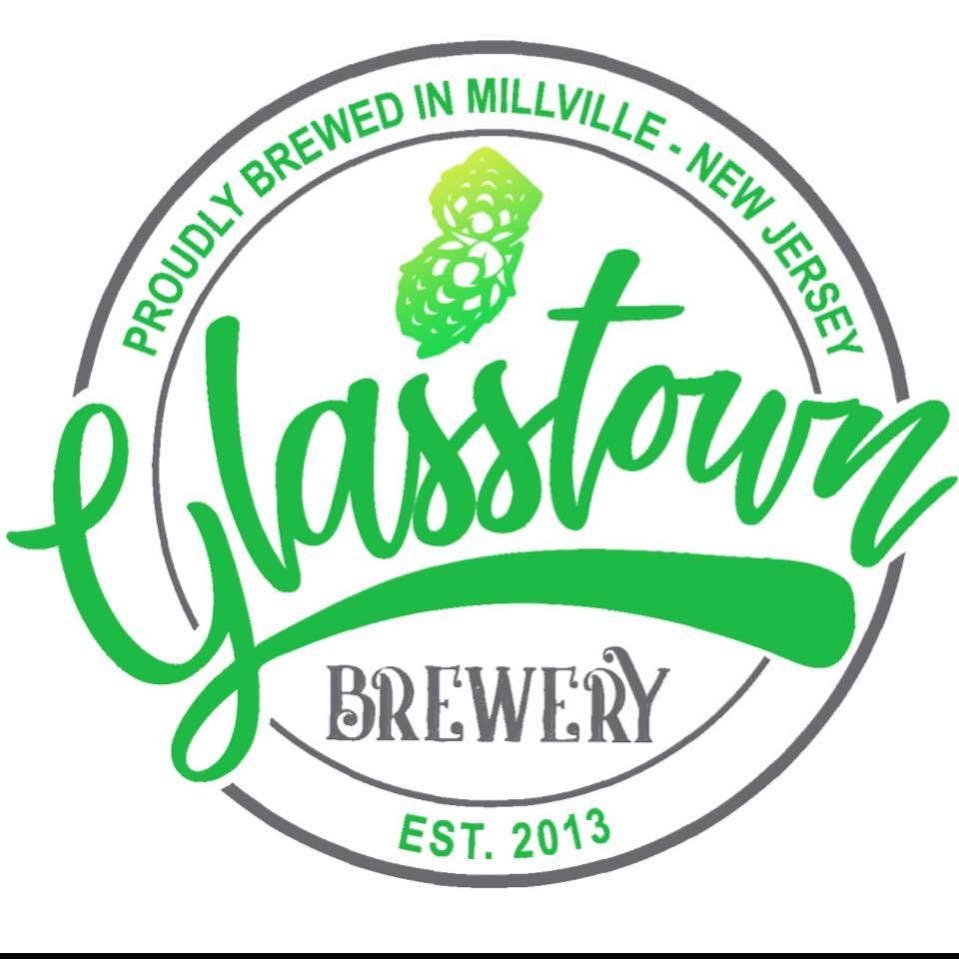 Glasstown Brewery Stout With No Name 4 pack 16 oz. Can
An Imperial Stout that has a dark and roasted flavor with a hint of chocolate.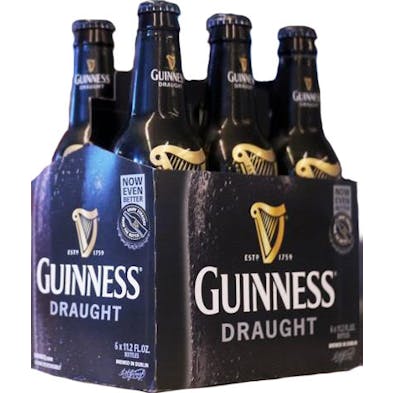 Guinness Draught 12 pack 12 oz. Bottle
Rich and creamy. Distinctively black. Velvety in its finish. This iconic beer is defined by harmony…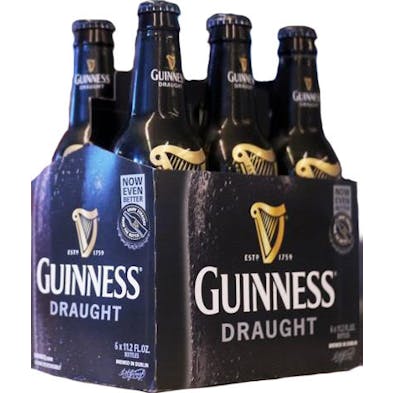 Guinness Draught 6 pack 11.2 oz. Bottle
Rich and creamy. Distinctively black. Velvety in its finish. This iconic beer is defined by harmony…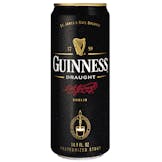 Guinness Draught 4 pack 14.9 oz. Can
Rich and creamy. Distinctively black. Velvety in its finish. This iconic beer is defined by harmony…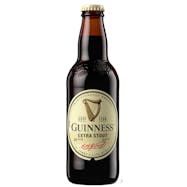 Guinness Extra Stout 12 pack 11.2 oz. Bottle
Medium and balanced aroma. A roast character with subtle fermentation fruitiness. A perfect rounded…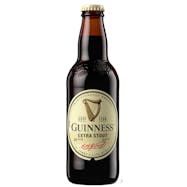 Guinness Extra Stout 6 pack 11.2 oz. Bottle
Medium and balanced aroma. A roast character with subtle fermentation fruitiness. A perfect rounded…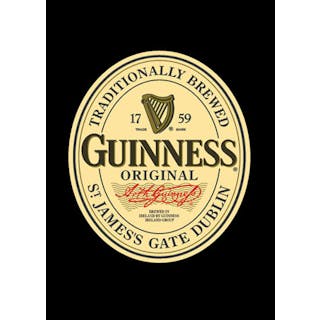 Guinness Nitro Cold Brew Coffee 4 pack 14.9 oz. Can
Say hello to Guinness Nitro Cold Brew Coffee Beer. First the aroma of rich coffee hits you. Next, th…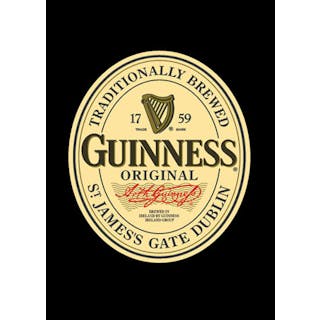 Guinness Pub Draught Stout 8 pack 14.9 oz. Can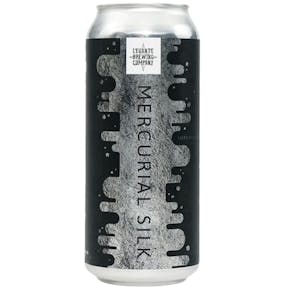 Levante Brewing Mercurial Silk 4 pack 16 oz. Can
Legend has it, Mercurial Silk is the rich velvet dessert nectar of the Gods. The Silk is comprised o…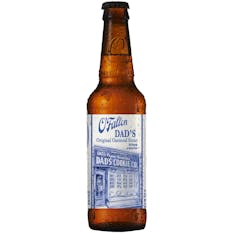 O'Fallon Brewery Dad's Oatmeal Cookie Stout 6 pack 12 oz. Bottle
Dad's Scotch Oatmeal cookies are a St. Louis tradition. We have taken the key ingredients in Dad's S…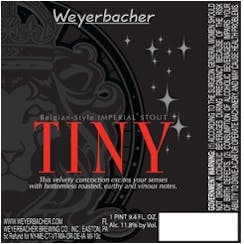 Weyerbacher Tiny 4 pack 12 oz. Bottle
Big chocolate and roasted notes, balanced with the Belgian flavors from the Abbey yeast strain. This…
Young's Double Chocolate Stout 4 pack 12 oz. Bottle
A tantalizing combination for the chocolate lover and beer drinker alike. Full, roast and rounded, w…