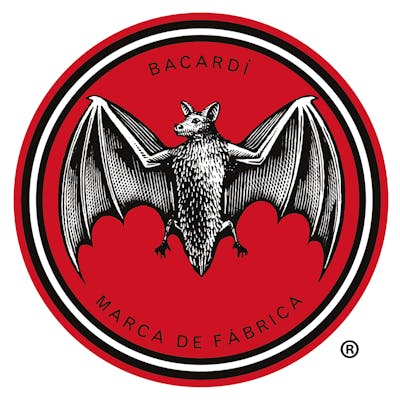 SKU: 10678
Bacardi Select Rum
---
---
Bacardi Select Rum is the flavourful, premium and elegant face of Bacardi. With a smooth and rich taste, Bacardi Select appeals to more mature, stylish and sensual consumers.
Toasty aromas are of dark caramel, molasses and hard candy. The entry taste is cloyingly sweet and sap-like. It concludes syrupy and sweet, with a trace of cola nut. Basic Dark Rum 101. A mixer rum that's ideal when you're concocting pina coladas by the batch for the gang.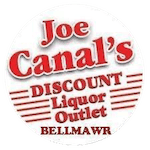 Are you 21 years old, or older?